Rian Geldenhuys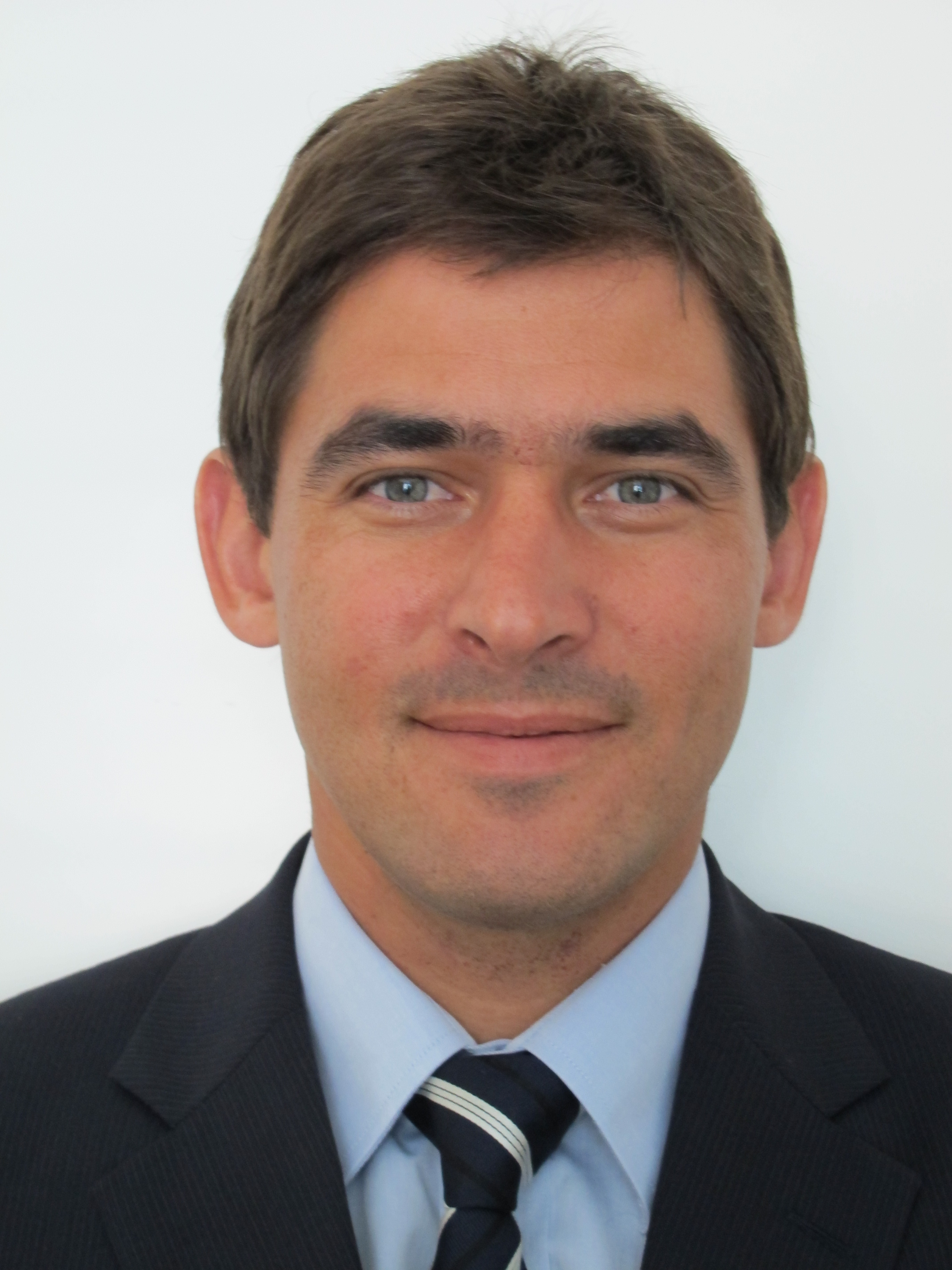 Rian Geldenhuys is an international trade, investment and commercial attorney and a director of Trade Law Chambers and the commercial law firm Geldenhuys Joubert Inc.
Rian has completed his BA LLB, LLM (International Trade Law) and MBA degrees at the University of Stellenbosch. He is an admitted attorney of the High Court of South Africa and practising as such and is admitted as a Solicitor of England and Wales but is currently a non-practising solicitor. He completed his legal training with the law firm Cliffe Dekker in Cape Town. Prior to this he contributed to the establishment of trade law expertise in Southern Africa while engaged in international economic law research for the Trade Law Centre for Southern Africa (tralac).
Expertise
Rian has extensive experience in corporate and commercial law, international trade law, financial services & banking law. Rian has advised on numerous trade law issues including free trade agreements, customs issues, trade remedies (anti-dumping duties, subsidies and safeguards), trade in services (especially the establishment of businesses in foreign jurisdictions), foreign investment, a wide range of commercial, corporate and private equity transactions, competition law, business regulation (both local and foreign), intellectual property rights, information and communication technology and the commercial aspects of cross-border trade. His clients include mulitnational corporations, governments and international organisations.
Rian has advised on numerous matters throughout South Africa, sub-Saharan Africa, Europe, Australasia and the Americas. His country and region specific experience includes:
Australia
Argentina
Canada
China
COMESA
Bangladesh
Brazil
Botswana
EAC
EU
Germany
Ghana
Hong Kong
India
Indonesia
Kenya
Lesotho
Mauritius
Mozambique
Namibia
New Zealand
Pakistan
SADC
South Africa
Tanzania
Thailand
Uganda
United Kingdom
United States of America
Zambia
Zimbabwe
Contributions to his field of expertise
For a decade Rian taught international trade law on the University of Stellenbosch Business School's MBA programmes. He has also lectured international trade law on the University of the Western Cape and the University of Pretoria's joint LLM in International Trade and Investment Law and is a regular contributor to conferences on international trade law. He also contributes to various business magazines and is a regular presenter at conferences on commercial law and international trade law.
He is a member of BUSA's (Business Unity South Africa) Trade Policy Committee which represents organised business in the tripartite NEDLAC configuration where government consults organised business, labour and society on economic issues. He is also a member of the Young International Arbitration Group (part of the London Court of International Arbitration), the Cape Law Society and serves on the Law Society of South Africa's GATS Committee.
Accolades
Named as among the world's leading Trade and Customs Lawyers by:
Who's Who Legal: Trade and Customs 2016 - 2022.
Best Lawyers: 2020 - 2022.
Contact Details
Telephone:
+27 (0)21 403 6321
Cellphone:
+27(0)82 469 1925
Email:

This email address is being protected from spambots. You need JavaScript enabled to view it.

LinkedIn: