Client lunch : Brexit and Africa's Investment Potential
Trade Law Chambers partnered with First National Bank and Rand Merchant Bank to co-host a client lunch at Hidden Valley Wines.
The afternoon commenced with a welcome glass of method cap classique on the terrace at Hidden Valley Wines.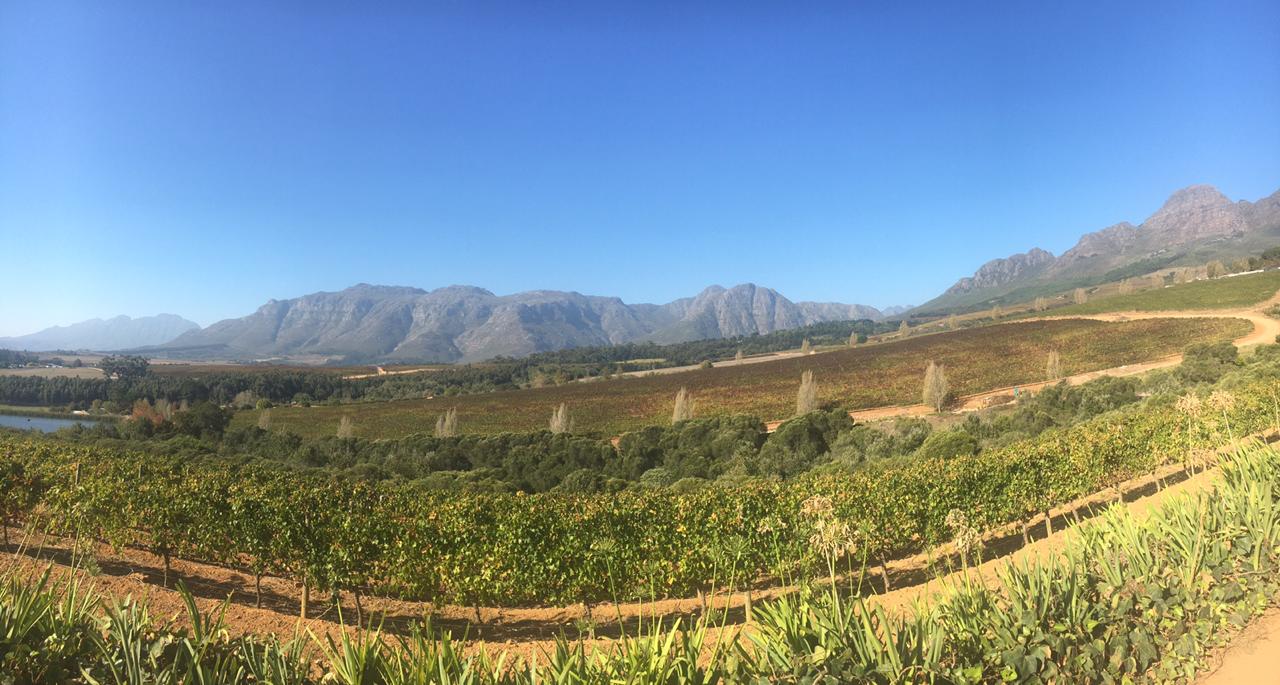 Thereafter two brief discussions were held in the wine cellar. RMB's Celest Fauconnier highlighted to clients the top investment destinations in Africa for 2018/2019. This was followed by a brief discussion on Brexit and the possible outcomes and implications for South African businesses led by Trade Law Chambers' Rian Geldenhuys and Niel Joubert.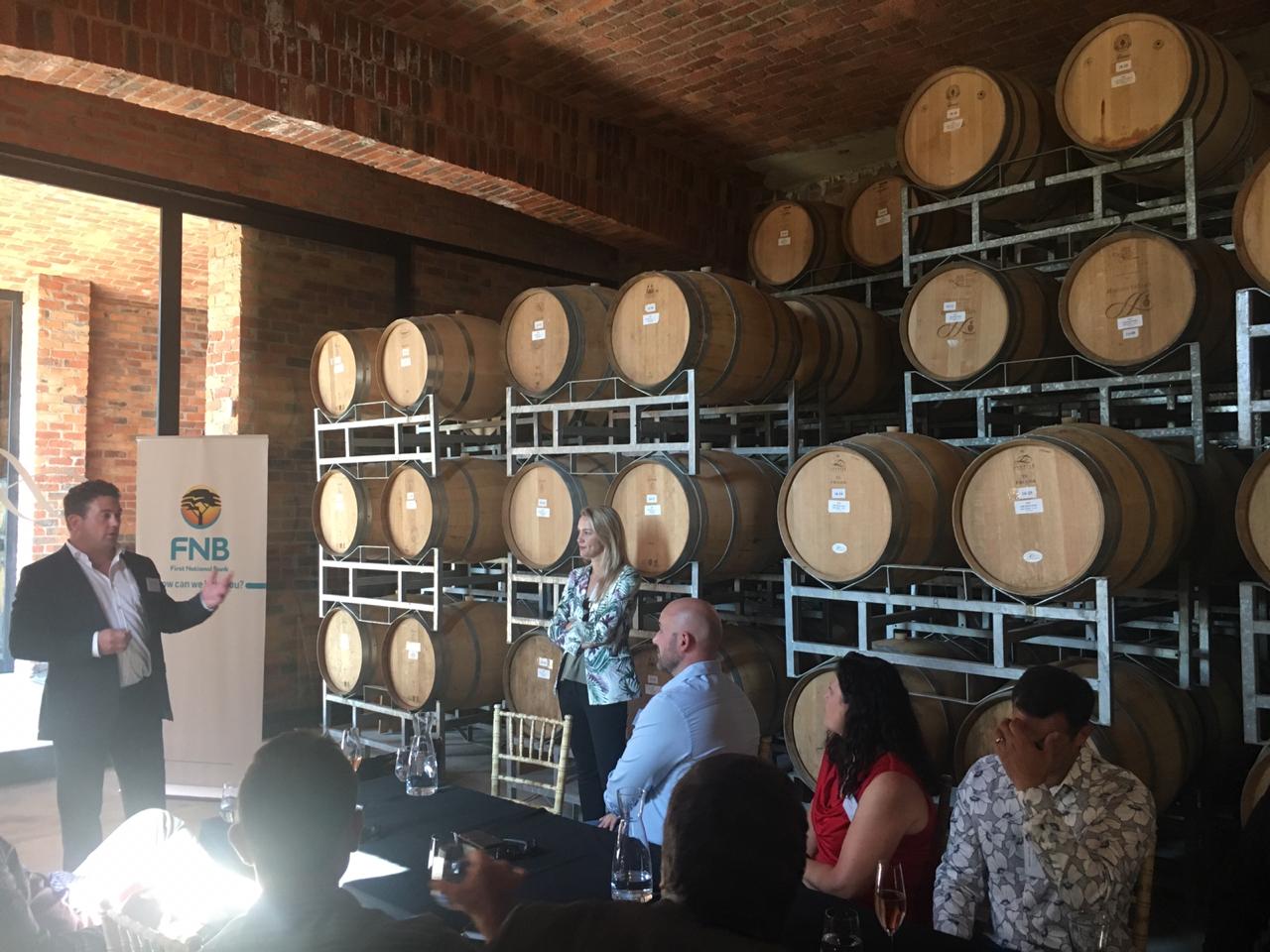 Guests were then treated to a four-course lunch at Overture Restuarant where further discussions on trade and investment ensued.
© Trade Law Chambers 2019