Application to increase tariffs on stainless steel flat products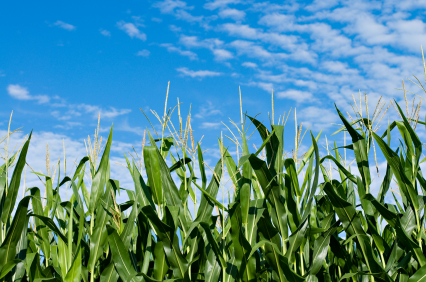 ITAC received an application to increase the tariffs on stainless steel flat products from being duty free to 10% ad valorem. The application covers the entire spectrum of flat-rolled products of stainless steel.
The application was brought by Columbus Stainless Steel (Pty) Ltd in order improve its competitive position against low-priced imports from East Asian countries, to curb any job losses and to encourage investment in the entire value chain.
Interested parties have four weeks as from 22 April 2016 to submit their representations to ITAC. For further information, kindly do contact Rian Geldenhuys.
© Trade Law Chambers 2016