ITAC initiates safeguard action against flat-rolled iron and steel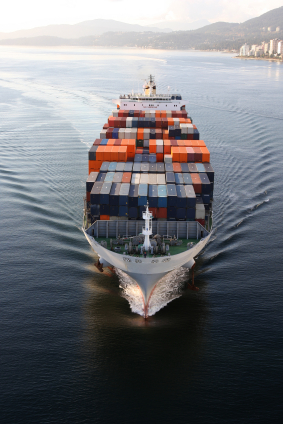 On 24 March 2016 ITAC initiated a safeguard investigation on certain flat-rolled iron and steel products. Safeguards may be taken if an industry can show that there were unforeseen devleopments that led to a surge in imports that caused serious injury to a domestic industry. The safguard measure that may be imposed either takes the form of an annual quota or the equivalent in tariffs.
According to the intiation notice SAISI (South African Iron & Steel Institute) has brought the application on behalf of its members, the domestic iron and steel industry. All serious injury allegations are based on the information of AccelorMittal South Africa (who constitutes roughly 70% of the local production).
As safeguard investigations need to be finalised as urgently as possible any interested party who would like to submit comments on the initiation or any information regarding the matter has 20 days from the 24th of March to do so. For a copy of the initiation notice kindly click here.
For any further information, kindly do not hesitate to contact Rian Geldenhuys.
©Trade Law Chambers 2016