Niel Joubert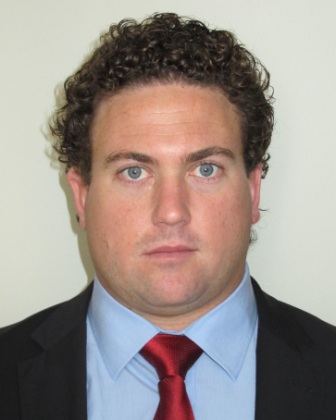 Niel Joubert is an international trade and commercial attorney with experience in the fields of corporate and commercial law, international dispute settlement, trade remedies, regional trade agreements, intellectual property and all commercial legal aspects of international business.
Niel completed his legal training with commercial law firm Bowman Gilfillan, where he worked in their Corporate and Commercial, Tax, Competition, Commercial Litigation and Maritime and Transport departments. Niel previously served with the Legal Affairs Division of the World Trade Organization (WTO) in Geneva, as a Legal Affairs Officer. In particular he gained first-hand experience in WTO dispute settlement working on the US - Internet Gambling and the Chile - Price Band System disputes. Niel also has extensive experience in international trade law capacity building having spent three and a half years with the Trade Law Centre for Southern Africa (tralac), where he worked on various projects throughout Eastern and Southern Africa involving trade negotiations, WTO trade remedies, regional trade arrangements, trade policy and legal training.
Niel holds BCom Law, LLB and LLM in International Trade Law degrees from the University of Stellenbosch, as well as a Masters degree in International Law and Economics (MILE) from Switzerland's World Trade Institute. He also participated in an exchange programme with the Vrije Universiteit of Amsterdam where he studied European Union Law, Government Regulation of Business and Public International Law.
Niel is a regular visiting lecturer on international trade law at various universities in the region, having taught on graduate and masters programmes at the University of Stellenbosch, the University of the Witwatersrand (WITS), the WITS Business School, the University of the Western Cape and the Eduardo Mondlane University in Mozambique. Niel also regularly presents on commercial and international trade law topics at workshops and conferences, Niel is a member of the Cape Law Society and serves on the Executive Committee of the Exporters Club of the Western Cape.
Contact Details
Cellphone:
+27 (0)84 321 8299
Telephone:
+27 (0)21 403 6321
Email:

This email address is being protected from spambots. You need JavaScript enabled to view it.

LinkedIn: